Help your Employees Combat Climate Change
at Home
MeterLeader is a sustainability-focused employee engagement platform that uses real-time utility data to help your employees reduce carbon emissions at home.
Schedule a 15 min call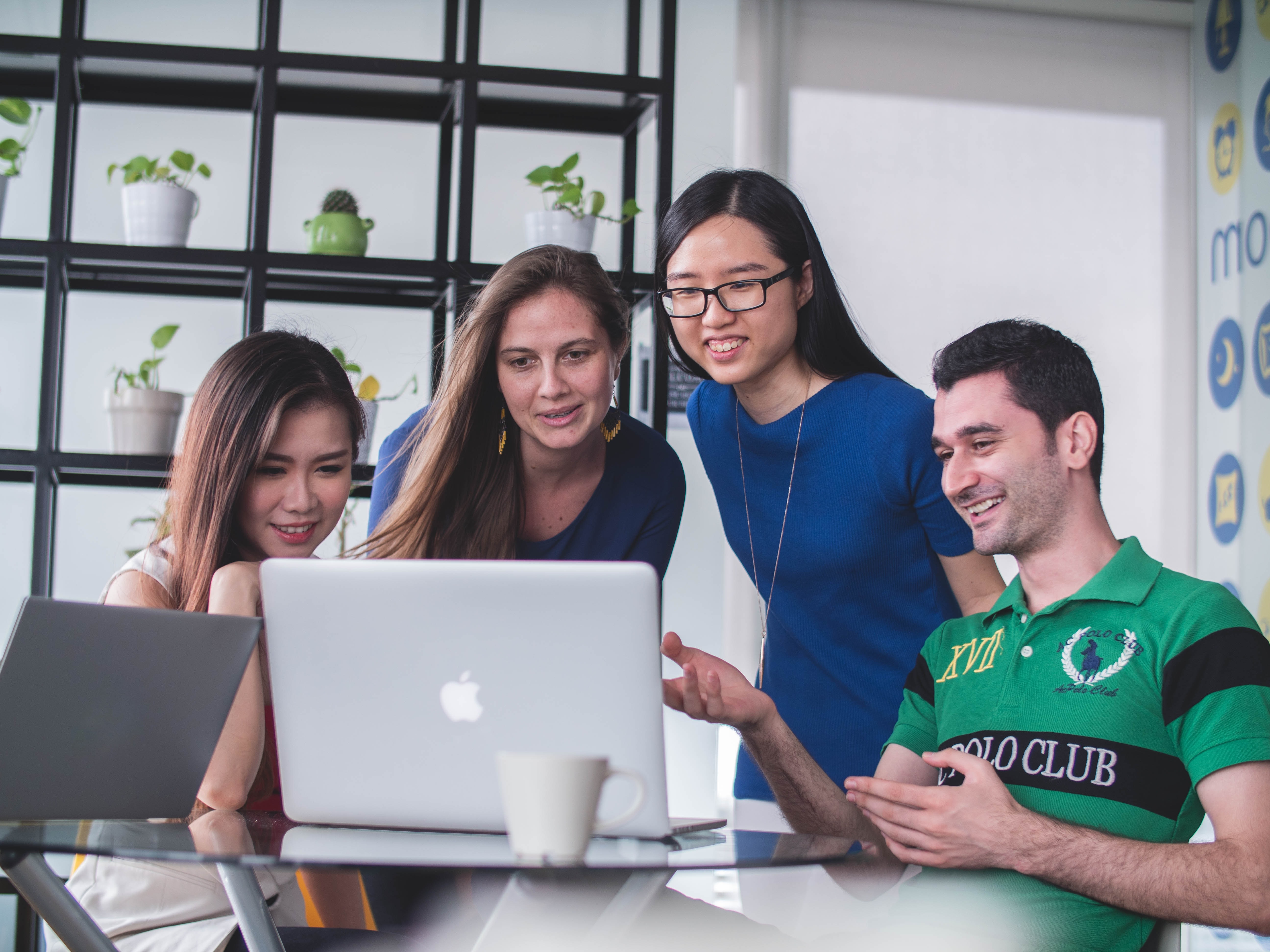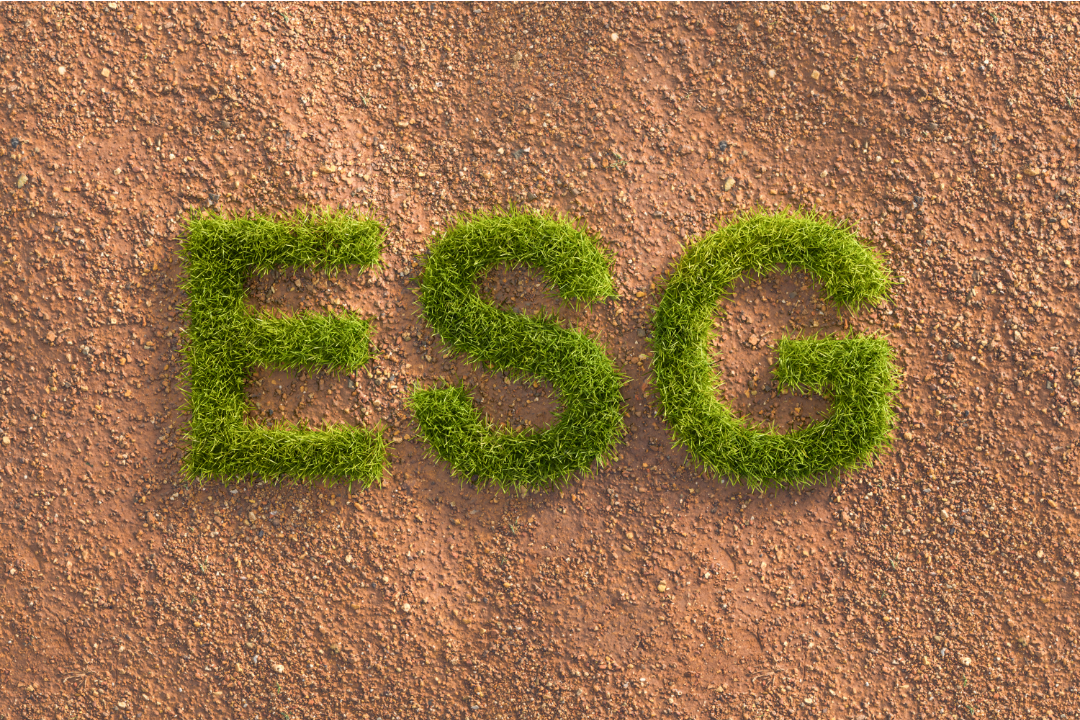 Improve your E in ESG
Measure and reduce carbon emissions from WFH employees. MeterLeader is integrated with energy data from 12 utilities in 10 states.
Engage & Educate Employees
MeterLeader motivates employees to reduce carbon emissions, and makes it easy to learn about home electrification. Employees can better track their utilities, save money on bills, and win prizes.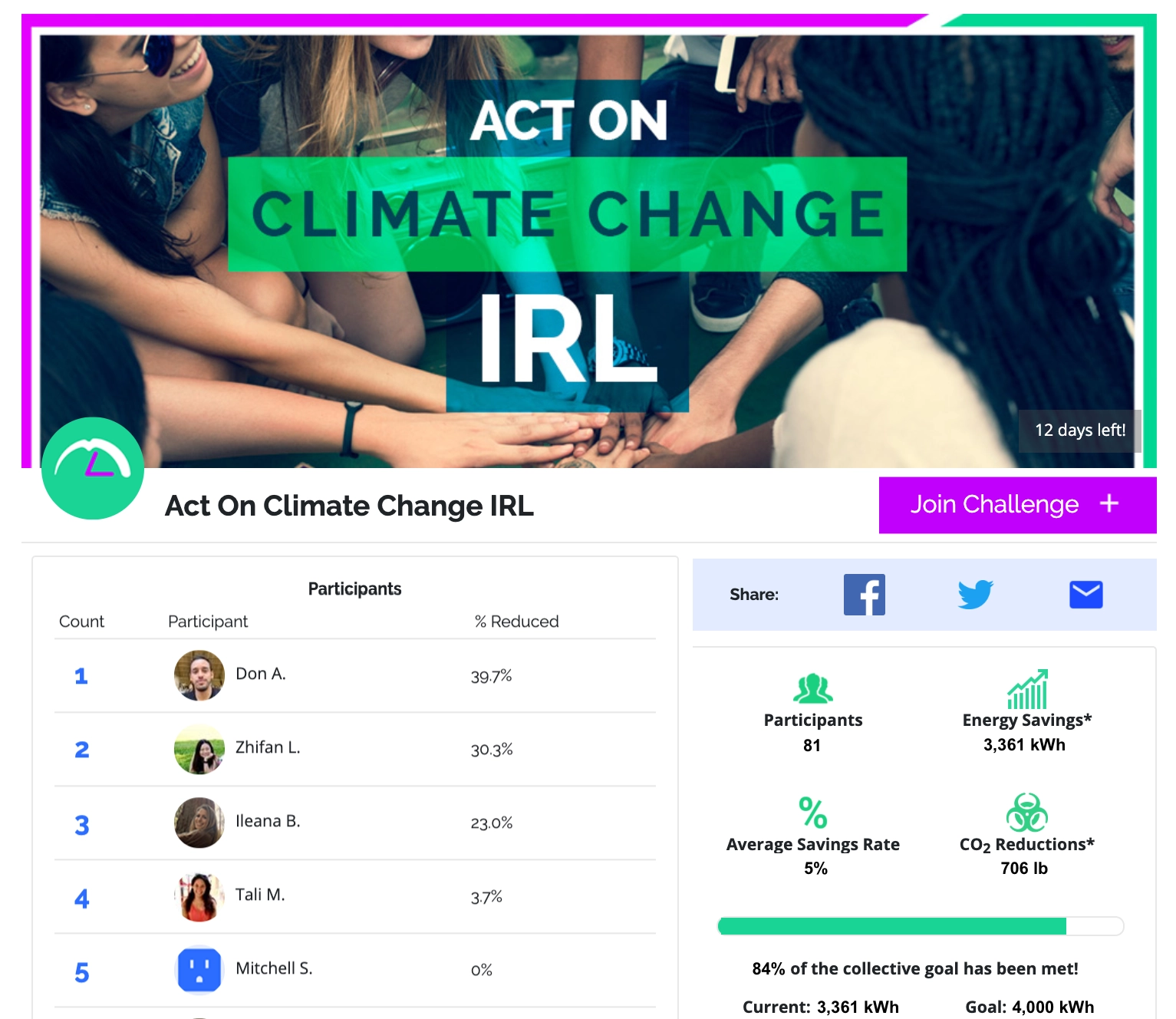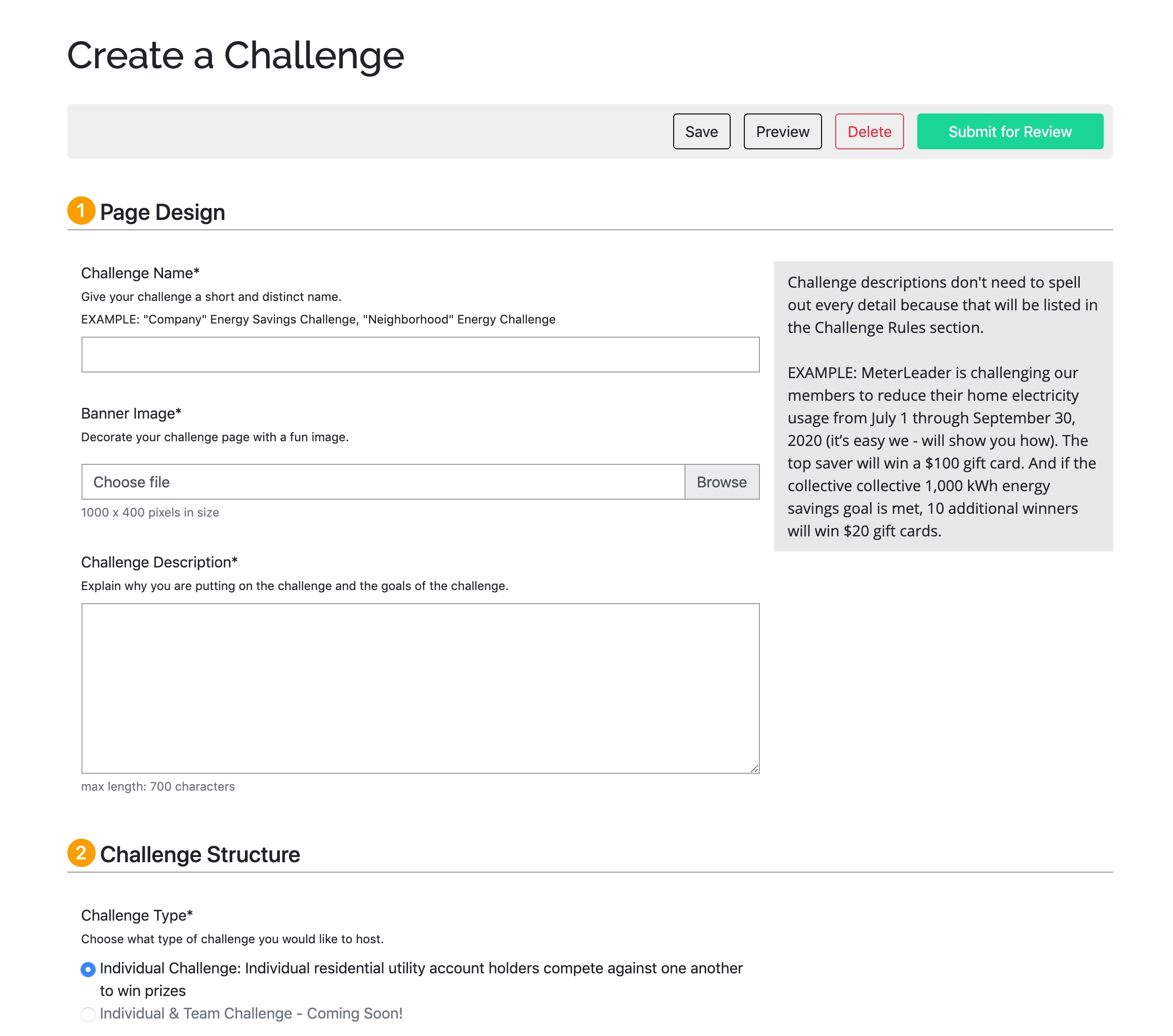 Easy to Implement, Turnkey Solution
MeterLeader is an affordable and turnkey solution that takes very little time to set up and maintain. Plus no energy expertise is needed - we take care of all that!