Save Energy ⚡
Fight Climate Change
Engage your employees or tenants in reducing carbon emissions at home. MeterLeader is integrated with energy data from 18 utilities in 28 states.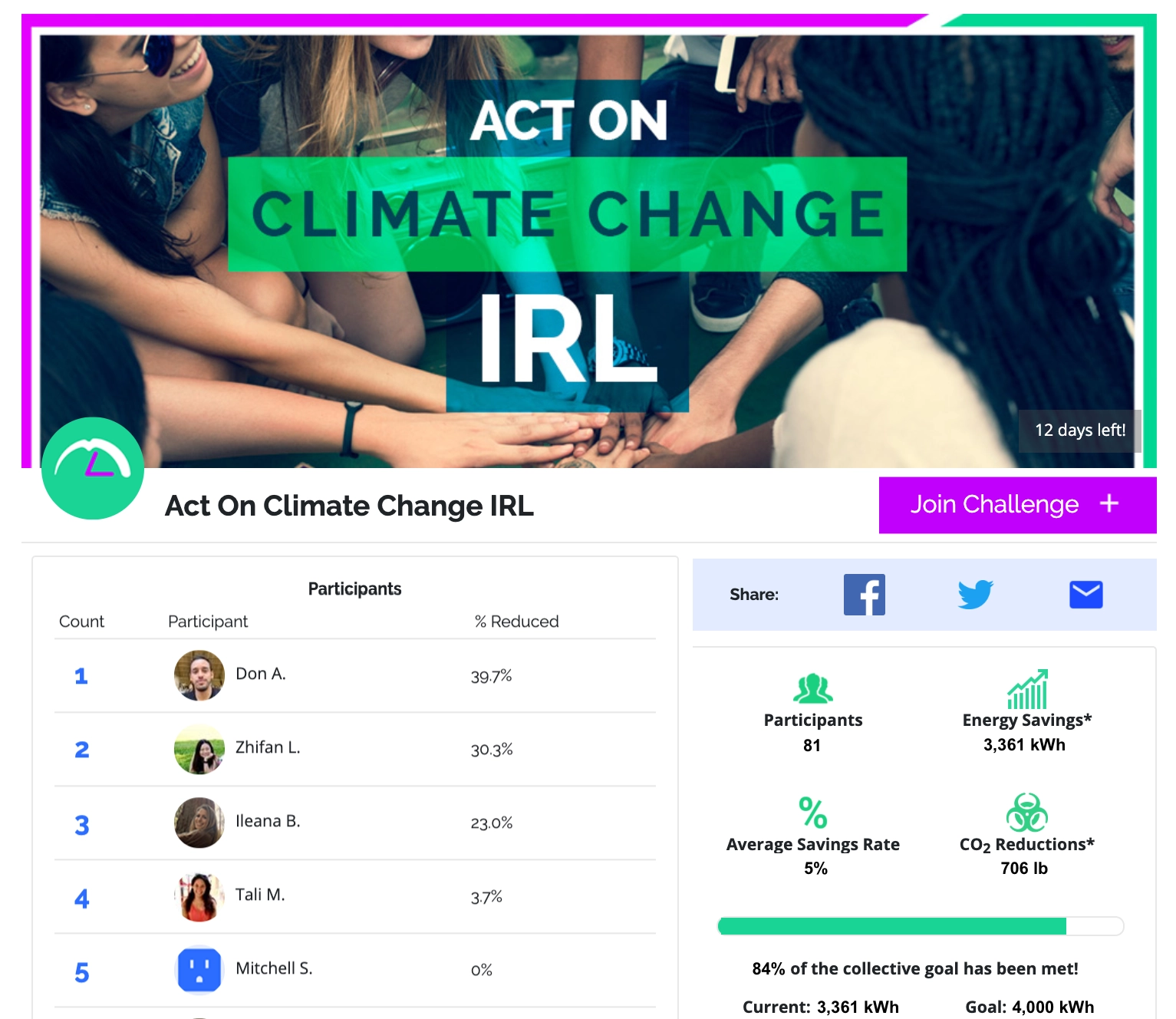 Electricity and heating are responsible for 1/3 of global carbon emissions. We can change that!
How It Works

Sync Data
Sync your electricity and natural gas meter data automatically from your online utility account.

Join Challenge
Engage in fun social experiences to see who is the biggest at-home energy saver.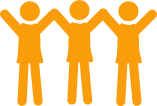 Save Energy
Energy tips help achieve measurable savings you can actually see via the real-time usage graph.

Win Prizes
Households that save the most, win the most. Challenge winners qualify for cool prizes.
Why Use MeterLeader?

Less electricity usage = savings on your utility bill!

Make positive environmental impacts that are close to home

Have fun participating in our community driven energy saving challenges
Why Save Energy?
$2,060
/year
You can save upwards of 30% on your utility bills by adopting energy saving habits and making affordable energy upgrades in your home.
230,000
deaths/year
Reducing your electricity usage can help combat negative effects of air pollution from power plants that contribute to respiratory diseases.
16.49
metric tons CO
2
Combat climate change by taking small tangible steps to reduce your carbon footprint.
Save energy and combat climate change!